The Best Of K-Beauty For Your Best Skin.
The Best of K-Beauty For Your Best Skin.
We have a passion for quality, simplicity and wellness.
In our curation process we are inspired by ancient traditions, but are in seek of forward-thinking skincare. With that in mind, we've searched high and low to bring you the best of K-Beauty: high-quality ingredients, innovative techniques and luxurious formulas for your best skin.
Brands Our Customers Love
Glow Hour's fresh approach to online shopping.
Shopping for skincare relies on the senses, that's why each
product on
our s
ite
features a detailed description,
i
ncluding scents, textures and specific benefits.
Consider it a
virtual
sensory experience designed to help you
find the products
that are right for your skin.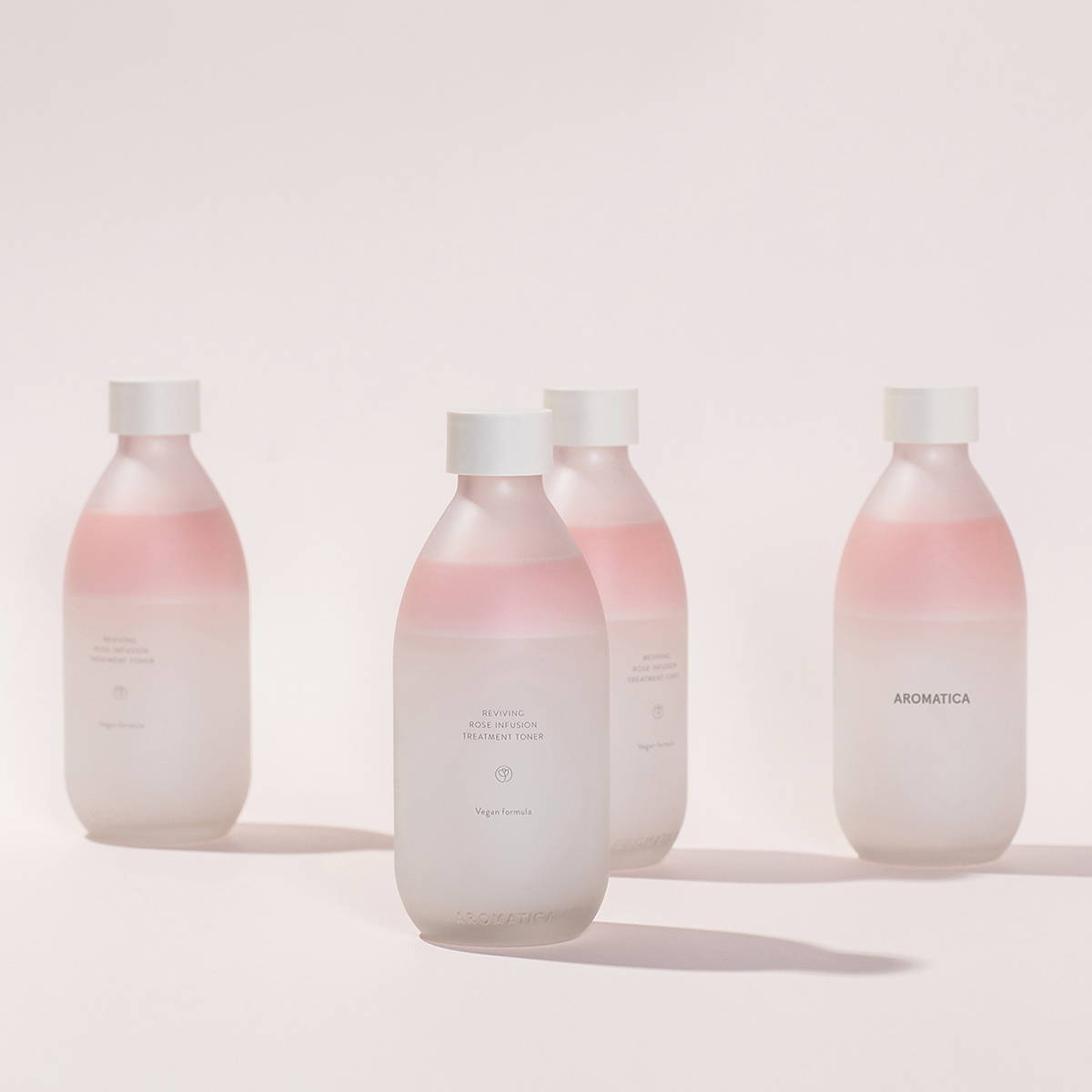 The Pioneers Of Clean Beauty In Korea